I'm a 
Full Stack Developer
Feel free to check out my work below 👇⁠
_
Projects
Home Panel
Upgraded version of Temperature Monitor using the latest tech that is also easier to deploy. This time everything is reachable from the Internet.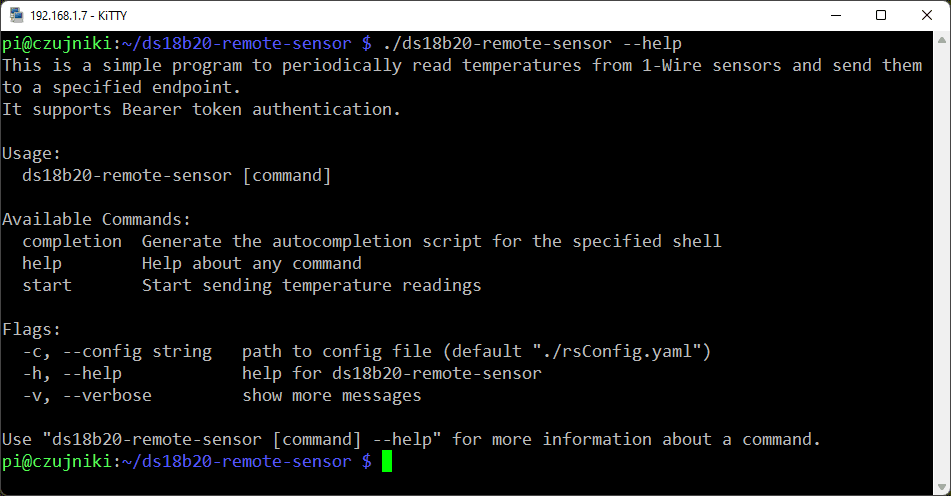 DS18B20 Remote Sensor
This is a simple program to periodically read temperatures from 1-Wire sensors and send them to a specified endpoint. Easy to run as a systemd service.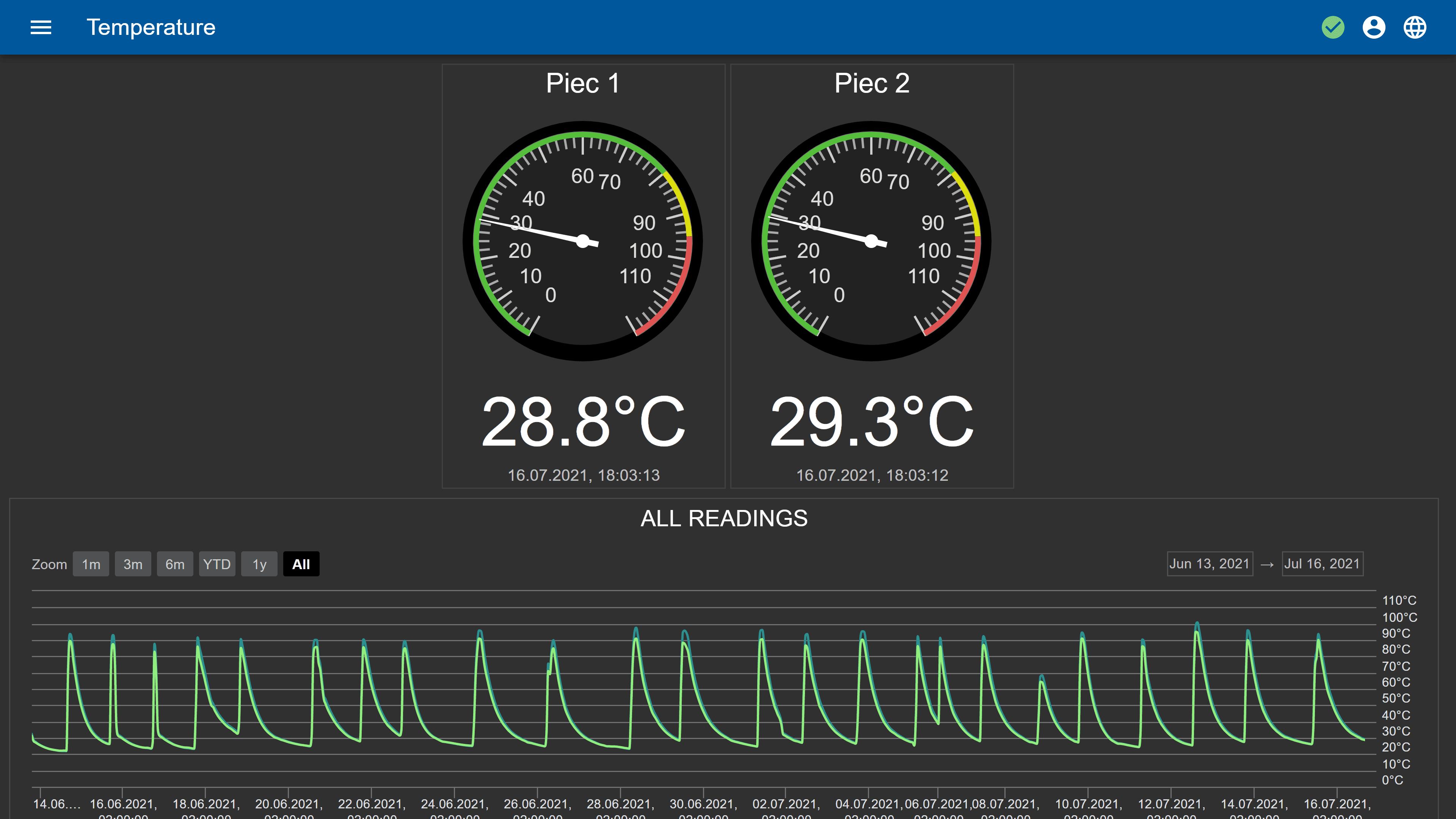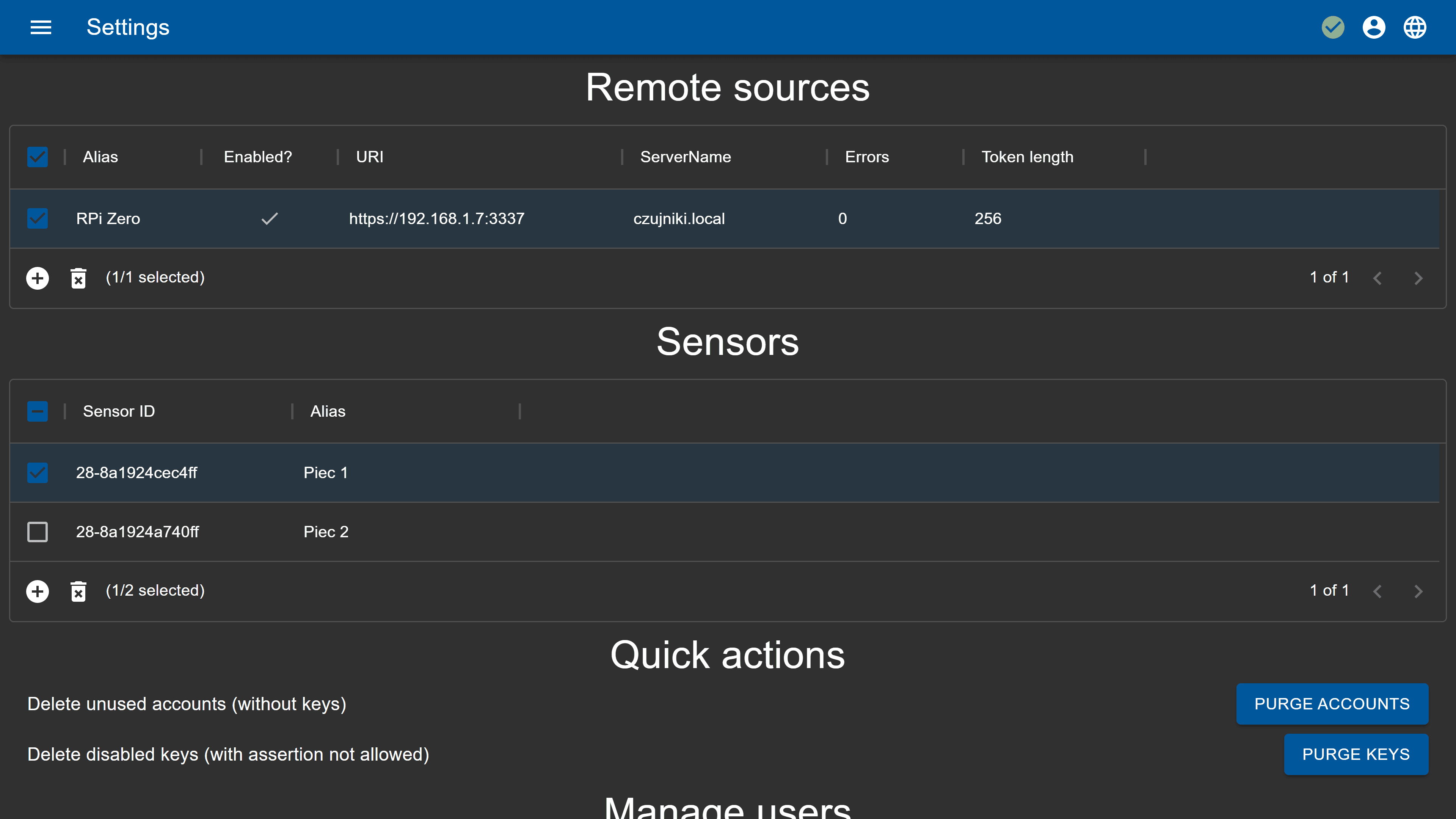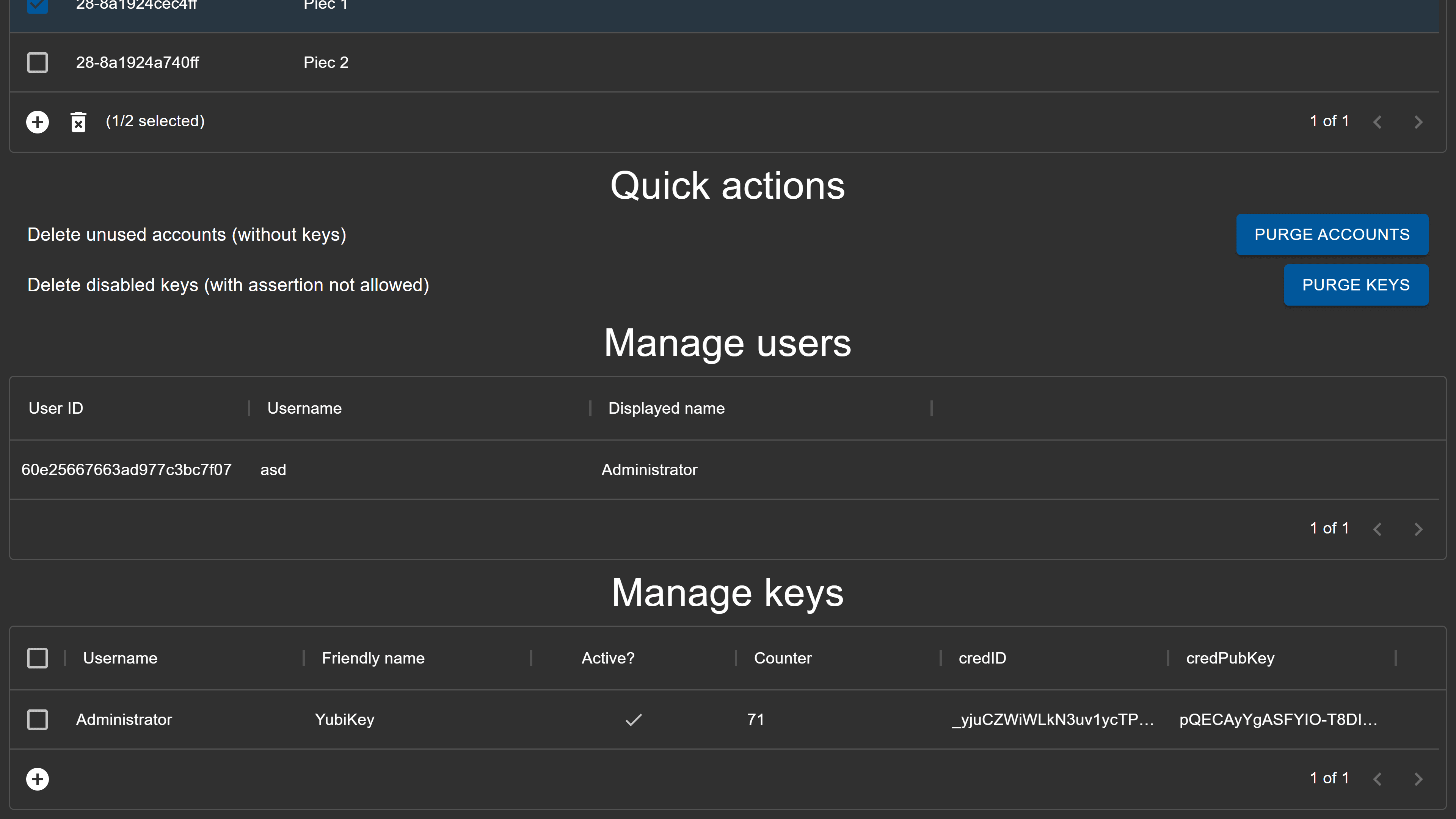 Temperature Monitor
This project was created to make it easier for homeowners to control the temperature of central heating, from anywhere within Wi-Fi range. It was a great opportunity for me to use and improve my knowledge of web applications in a real life scenario.
Traits
📐
Precise
I design every piece for the best user experience before even starting to code.
🧠
Self-Learning
Programming is my passion and I love finding new creative ways to solve a problem.
⌛
Organized
Time is money. I plan m work to keep myself productive.
💡
Open-Minded
I am always up for trying new ideas and optimizing my work.
Tech
Contact